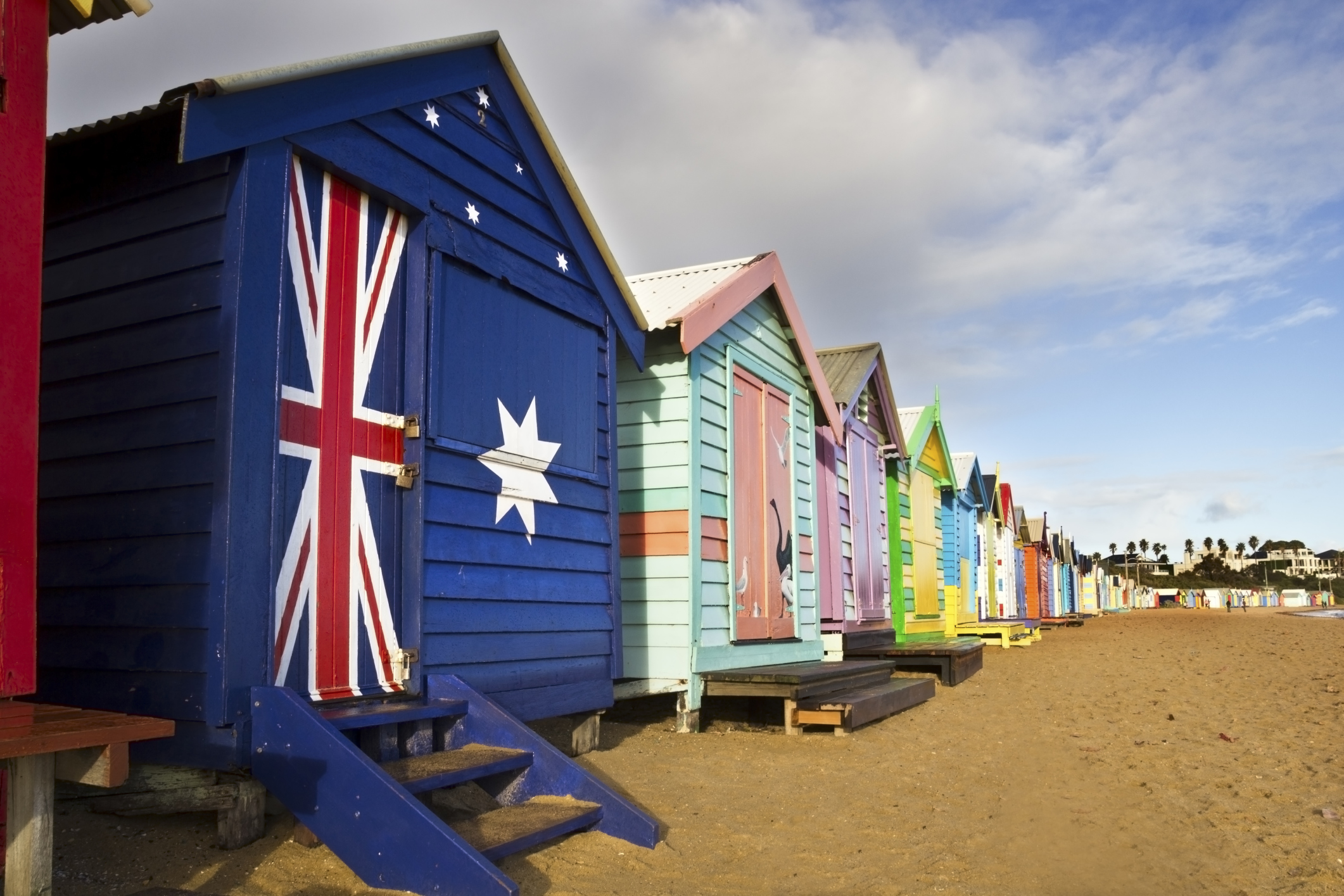 Trying to figure out the best way to get to Australia? Get the right advice. Set your strategy. Make it happen.
Schedule a Skype consultation today!
Our Services
Australia's immigration laws are complex and constantly changing. For most people, the process of migrating to Australia is very exciting, however it can also also be very stressful. Let's face it, migration can be a timely and expensive exercise, so it is important to get the right advice.
At Morgan Immigration Australia, we can guide you on all aspects of your migration strategy. From your very first Skype discussion, through to the grant of your Permanent Residency in Australia.
We are committed to helping you formulate a migration strategy, and then making it happen.
regional specialisation
We are proudly an Australian business, based in beautiful regional Victoria.
Technology enables us to work with businesses located across Australia, and with migrants from all over the world.
Working with regional businesses is our passion. In particular, we understand the issues that regional employers face, including the challenges surrounding finding and retaining skilled labour in Regional Australia.
We actively work with Australian businesses to manage their Employer Sponsorship or Labour Agreement needs.
Immigration News & Tips
Want to get regular updates on Australian immigration matters?
Check out our blog, and social media pages. They are packed with useful information to keep you abreast of what's happening in Australian immigration industry.
Are you an Australian Employer struggling to find Skilled Staff? Discover Employer Sponsorship.